Mood:inspirational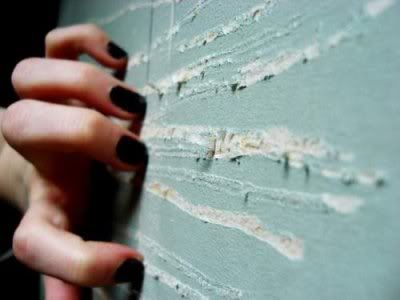 Sometimes life is like a dagger through your heart.


And your choices haunt your everyday soul.


But you go on, push those thoughts into
the back of your closet and continue to live like it's no big deal.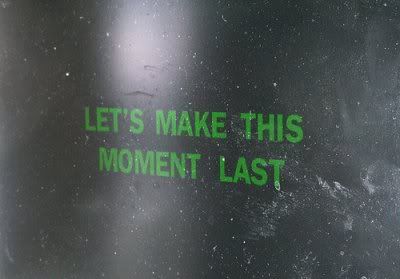 Like you're fooling someone.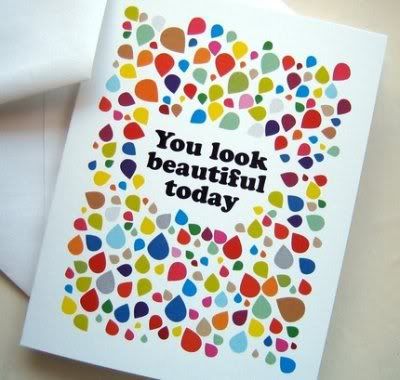 Your not,

and at the end of the day, you get those things out of your closet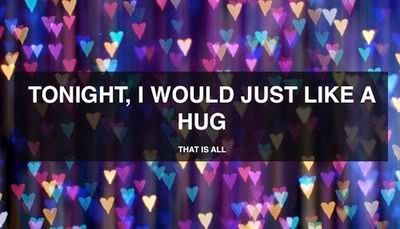 and you savour them


because they are the choices that you have to live with.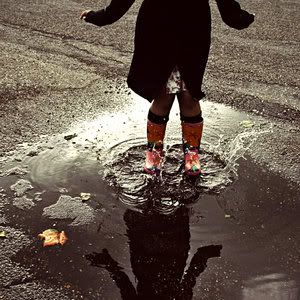 so you breathe



source of photos - itsirrational
words/poetry/prose - by Candice A. Anderson