Mood:writer's block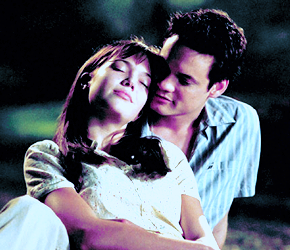 Summer

'

s ending,
can't you tell?
The warmness won't last
very well.

And soon the flowers will
fall,
my flowers will disappear,
and then I could end up anywhere.
Anyway, everywhere, somewhere,
I don't really care.

But Summer is flying away
like the thousands of petals
flowering away.
They could leave me anywhere.
But then where will I be?
Will I be beside you?

These flowers will continue
to fall
and conquer us all.
And where will we be
when the flowers fall?

photography © by itsirrational
poem copyright © by Candice Audrey Anderson. No sticky paws, please.