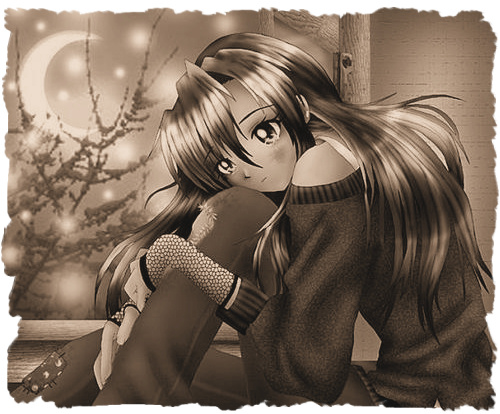 Sometimes, I think adults become brainwashed after graduating from college. Or maybe aliens from outer space abducted them and brainwashed them. I'm not sure. But sometimes I get tired of all the parental/adult nonsense. It is heartbreaking. Sometimes my parents quarrel over the smallest things. And it's stupid.

That's why I don't want to grow up. I don't want to be brainwashed.

"I want forever to be a boy, and have fun!" - (Peter Pan)

Sometimes it scares me when people say ,"Oh you're going to be in the eight grade? How fun! I bet you're really excited!" And I

am

excited. I can't wait for 8th grade! I mean we get to be at the top of the food chain! But I hate that feeling that high school is lurking around the corner. That the expectations of you will rise. And you have to live up to that. That feeling...it scares me.



"
And days go by...
I can feel 'em flyin'
Like a hand out the window in the wind.
The cars go by...
Yeah it's all we've been given,
So you better start livin' right now
'Cause days go by..."
- (Keith Urban)

And the days go by...
they never stop.